Dr. Manfred Bischoff Institute of Innovation Management of Airbus Group
Profile
Welcome to the Dr. Manfred Bischoff Institute of Innovation Management of Airbus Group! Chaired by Professor Dr Ellen Enkel, the institute has been the center of the research cluster on "Innovation and Technology Management" since the spring of 2008.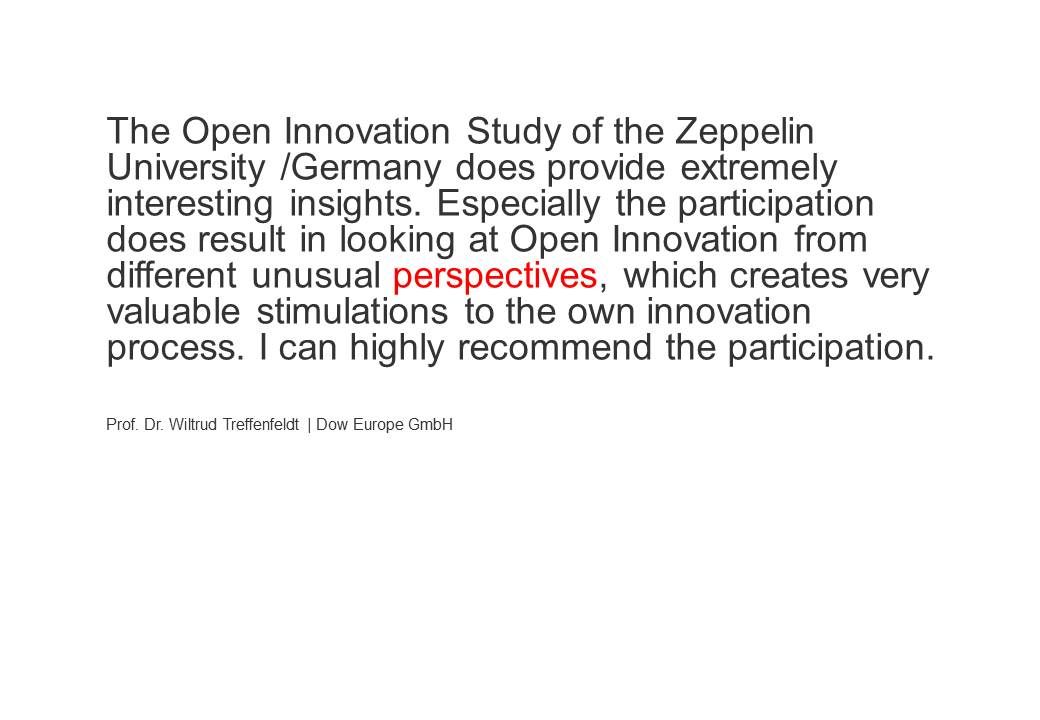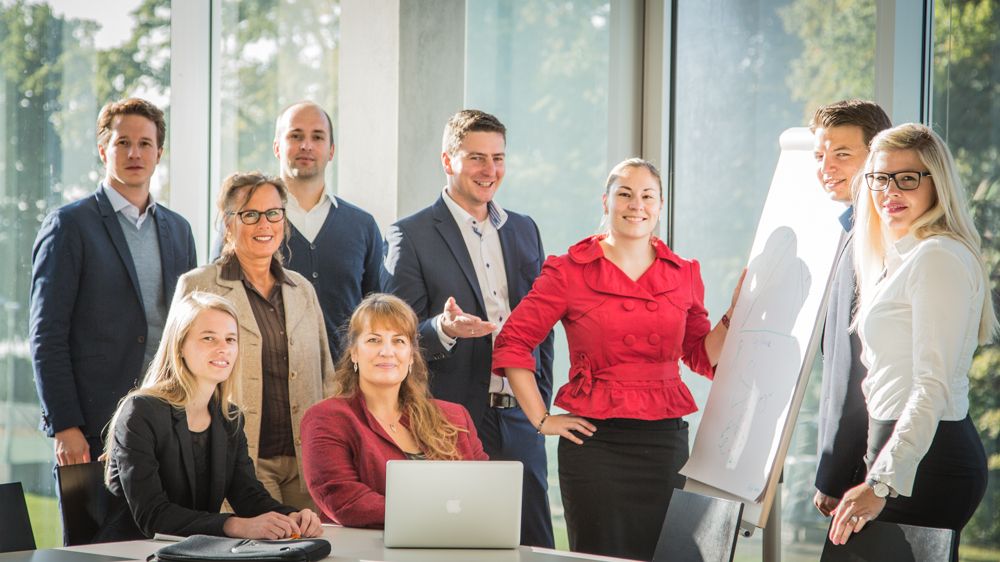 Due to the key role that innovation play in progress and competitiveness, we have made it our business to research the influencing factors, players, and processes that make innovation of products, services, or business models successful. Also, because there are already prejudices and misunderstandings in conjunction with open innovation.

Does open innovation actually originate competition and do exist legal risks applying it? Which economic chances and risks are connected with open innovation? How do business models (have to) change in the future? Which developments and aspects are to be attended?

There are still many other open questions, to which we dedicate ourselves in our interdisciplinary research in the field of innovation management. On the following pages you will find out more on which topics we research exactly, and how we proceed. You will come to know, who "we" really are, how we teach in addition to our research, and how we cooperate with practitioners.

We stand for the unity of research and teaching, and facilitate the exchange between theory and practice, students, scientists and enterprises.
Professors

Enkel, Ellen Prof Dr phil
| | |
| --- | --- |
| Phone: | +49 7541 6009-1281 |
| Fax: | +49 7541 6009-1299 |
| Room: | Semi 0.12 |
Manager of the institute
Former Institute Members:
Dr. Karoline Bader, Parkpocket GmbH
Dr. des Annika Dingler, ZF Friedrichshafen AG
Dr. Sebastian Heil,  Deloitte Consulting GmbH | The Deloitte Garage
Dr. des Monika Hengstler, KLS MARTIN GROUP
Dr. Annette Horváth, Bahlsen GmbH & Co KG

Dr. Florian Mezger, The Boston Consulting Group