Amadeus Center for Mobility Studies | CfM
Mission Statement
The Center for Mobility Studies located at Zeppelin University is committed to the interdisciplinary, intersectoral, and international analysis of the regulatory, ecological, economic, cultural, or planning framework conditions of innovative business models in the mobility sector. The aim of the work at the institute includes the analysis, development, and evaluation of innovative mobility concepts. The CfM offers a neutral exchange platform for science and practice as a network for companies and institutions to develop novel, cross-industrial, and global business model innovations.
Aim: Creation of a platform for interdisciplinary, intercultural, and intermodal cooperation for a productive linking of science and the mobility sector, within the industry and across industry borders.
Vision
The Amadeus Center for Mobility Studies | CfM is the renowned research institute for mobility in Germany which analyses and outlines the economic, psychological, sociological, and technical aspects of mobility and thus provides the essential impulses for business model innovation.
Strategy
Definition and design of the teaching modules, research projects, cooperation with other renowned universities and institutes (business, politics, associations), events and project implementation, identification of all relevant market participants, feedback with the essential players in the mobility sector (indirect and direct players), identification of market trends and their innovators, the leverage factors, the socio-economic factors.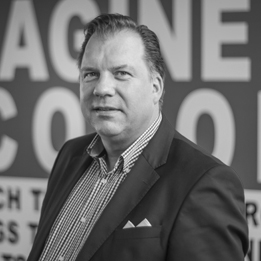 Schulz, Wolfgang H Prof Dr habil
Director of Institute

Schulz, Wolfgang H Prof Dr habil
| | |
| --- | --- |
| Phone: | +49 7541 6009-1610 |
| Fax: | +49 7541 6009-1199 |
| Room: | Semi 0.07 |