Bachelor in Communication, Culture and Management
Profile
The analysis and management of the social changes within communication and cultural studies is at the centre of the Communication, Culture and Management programme at Zeppelin University.
The programme is aimed at those who want to understand contemporary challenges and seek to engage with the dynamics, processes and contradictions of these changes through communication and cultural research.

Communication and cultural management requires the ability to moderate processes and interests, to think conceptually and to be enterprising, to work within an interdisciplinary context and to make strategic decisions.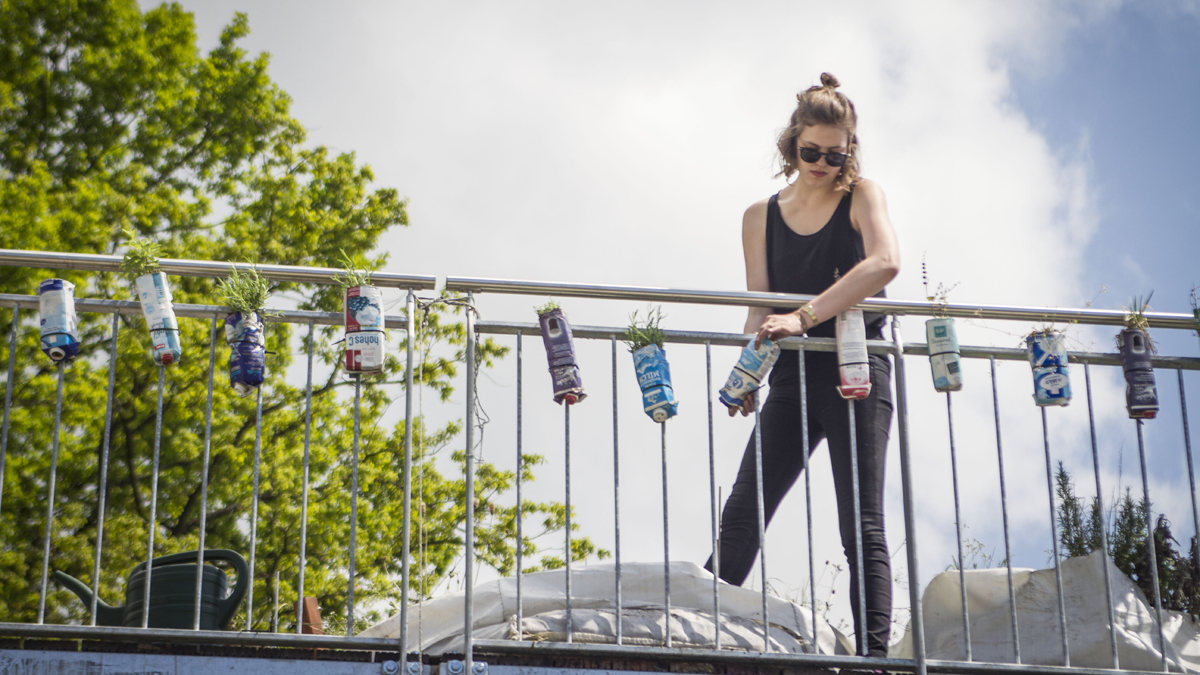 Selected Projects of ZU students of Communication, Culture & Management
Within our interdisciplinary, discursive and project-oriented study culture we consider current and future developments. We link research with practice, develop common strategies for change and put these into practice. We do this through our innovative institutional context which includes specialist practice areas such as our ambitious artsprogram, our range of student media and other student initiatives.
CCM offers genuine freedom of choice for students, the opportunity to set priorities in communications, media, art and culture, and to gain access to numerous partners within these fields.
Our students acquire highly informed research, design and consulting expertise in preparation for management and leadership roles in the media, communication and culture.
Important Note: All undergraduate programs at Zeppelin Universität require advanced German language skills! Although 40 percent of our courses are taught in English, your knowledge of the German language should be at least on the C1 level of the CEFR in order to start a successful study program at ZU. We regret that we cannot accept applications written in English.
Downloads
Contact for Applicants

Admissions Office & Selection Procedure

| | |
| --- | --- |
| Phone: | +49 7541 6009-2007 |
| Fax: | +49 7541 6009-3009 |
| Room: | FAB 3 | 0.39 |
Head of Studies and Administration

Fischer, Jessica Elisabeth
Dr phil
Executive Program Director Communication, Culture & Management l CCM

| | |
| --- | --- |
| Phone: | +49 7541 6009-1305 |
| Fax: | +49 7541 6009-1699 |
| Room: | FAB 3 | 0.67 |

| | |
| --- | --- |
| Phone: | +49 7541 6009-1381 |
| Fax: | +49 7541 6009-1399 |
| Room: | FAB 3 | 1.41 |
Publications