Executive Master in Business & Leadership for Engineers | eMA BEL
Strengthen your Impact as an Engineer
Strong engineering is the powerhouse of technology-driven companies. Engineers in leadership positions can be a huge asset for companies in innovative markets. Their technical expertise and problem-solving skills enable them to create new business opportunities. Leadership success in the international business arena, however, requires more than engineering power alone. In order to qualify for leadership positions, engineers also need business know-how, legal insights and people skills.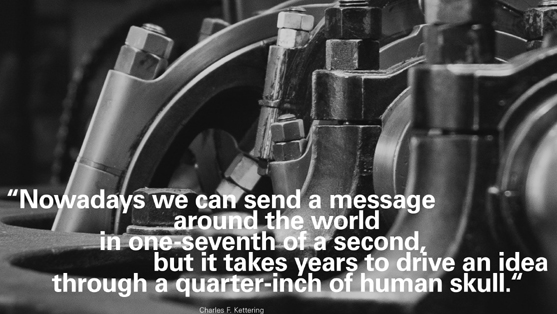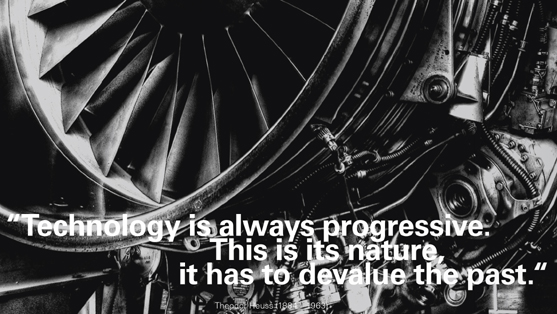 The Executive Master's program offers the latest insights into international leadership and innovation management. Its design is based on the needs of key players in the field of engineering and technology.

Engineers will learn to strengthen their impact in an international business context and gain new knowledge on how to


| lead innovation interculturally & internationally
| design international strategies and processes
| improve social and financial results
| become a service pioneer
| develop new business models
| manage international projects
| benefit from diversity in teams
| turn sustainability issues into opportunities
Eine unbequeme Wahrheit

Eine Studie rund um den renommierten Ökonomen Hans-Werner Sinn behauptet, dass der CO2-Ausstoß eines Elektroautos im schlimmsten Fall bis zu 28 Prozent über ...

Wenn die Letzten die Ersten sind

Alle Jahre wieder: Am 18. Mai findet das Finale des diesjährigen Eurovision Song Contest (ESC) in Israel statt, dann treten 41 Länder im musikalischen ...

Der Blick unters Kopftuch

Selbstsicher, freundlich, aber dennoch bestimmt. Diesen ersten Eindruck erweckt Khola Maryam Hübsch, deutsche Publizistin und Anhängerin der muslimischen ...
more articles
Dean ZU Executive Education

Mietzner, Mark Prof Dr
Chair for Banking and Finance | Dean ZU Executive Education

| | |
| --- | --- |
| Phone: | +49 7541 6009-1232 |
| Fax: | +49 7541 6009-1299 |
| Room: | Semi 1.04 |
Academic Program Head
Opitz, Christian Prof Dr rer pol
| | |
| --- | --- |
| Phone: | +49 7541 6009-1251 |
| Fax: | +49 7541 6009-1299 |
| Room: | Semi 0.09 |
Office Manager
Viellieber, Heike
Office Manager Zeppelin University Executive Education

| | |
| --- | --- |
| Phone: | +49 7541 6009-1506 |
| Fax: | +49 7541 6009-1399 |
| Room: | Semi 1.09 |
Assistant
Further information