Executive Master in Business & Leadership for Engineers | eMA BEL
Strengthen your Impact as an Engineer
Strong engineering is the powerhouse of technology-driven companies. Engineers in leadership positions can be a huge asset for companies in innovative markets. Their technical expertise and problem-solving skills enable them to create new business opportunities. Leadership success in the international business arena, however, requires more than engineering power alone. In order to qualify for leadership positions, engineers also need business know-how, legal insights and people skills.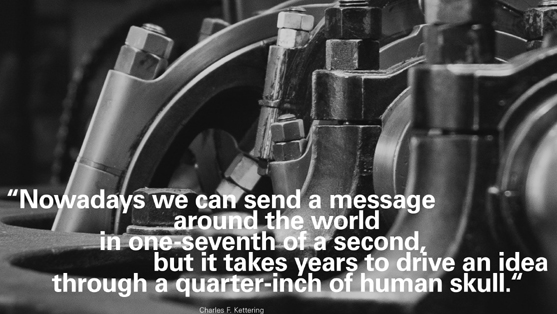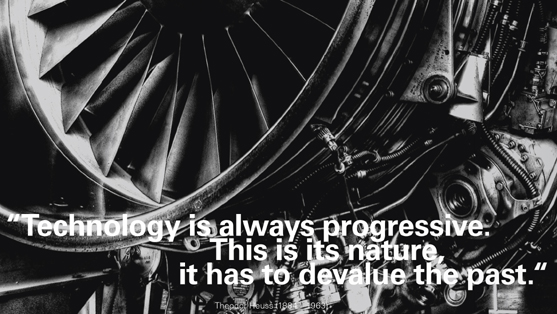 The Executive Master's program offers the latest insights into international leadership and innovation management. Its design is based on the needs of key players in the field of engineering and technology.

Engineers will learn to strengthen their impact in an international business context and gain new knowledge on how to


| lead innovation interculturally & internationally
| design international strategies and processes
| improve social and financial results
| become a service pioneer
| develop new business models
| manage international projects
| benefit from diversity in teams
| turn sustainability issues into opportunities
Den Urknall nicht gehört?

Nicht erst seit der letzten, großen Finanzkrise, die 2007 ausbrach, tun sich Banken zunehmend schwer, nachhaltig profitabel zu sein und eine neue Vision für ...

1001 Widerspruch

Erneut sanktioniert von den USA, Tanker-Beschlagnahmungen im Persischen Golf und ein Stellvertreterkrieg im Jemen – die Wahrnehmung des Iran ist medial und ...

Zwo, Eins, Risiko?

Etwa 20.000 Entscheidungen treffen wir täglich. Einige davon bewusst, sehr viele aber auch unbewusst. Doch was heißt es eigentlich, zu entscheiden? Soll man ...
more articles
Dean ZU Executive Education

Schulz, Wolfgang H Prof Dr habil
Phone:
+49 7541 6009-1610 (Lehrstuhl)
+49 7541 6009-1515 (ZUEE)
Fax:
+49 7541 6009-1199
Room:
Semi 0.07
Academic Program Head
Opitz, Christian Prof Dr rer pol
| | |
| --- | --- |
| Phone: | +49 7541 6009-1251 |
| Fax: | +49 7541 6009-1299 |
| Room: | Semi 0.09 |
Office Manager
Viellieber, Heike
Office Manager Zeppelin University Executive Education

| | |
| --- | --- |
| Phone: | +49 7541 6009-1506 |
| Fax: | +49 7541 6009-1399 |
| Room: | Semi 1.09 |
Assistant
Further information