Executive Master in Business & Leadership for Engineers | eMA BEL
Strengthen your Impact as an Engineer
Strong engineering is the powerhouse of technology-driven companies. Engineers in leadership positions can be a huge asset for companies in innovative markets. Their technical expertise and problem-solving skills enable them to create new business opportunities. Leadership success in the international business arena, however, requires more than engineering power alone. In order to qualify for leadership positions, engineers also need business know-how, legal insights and people skills.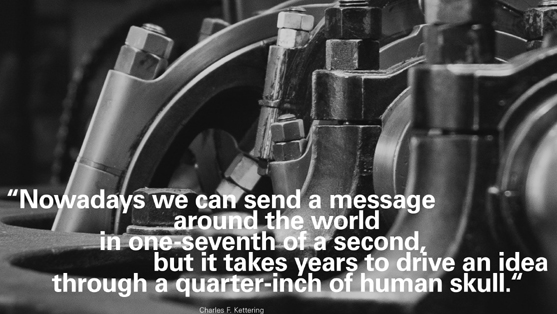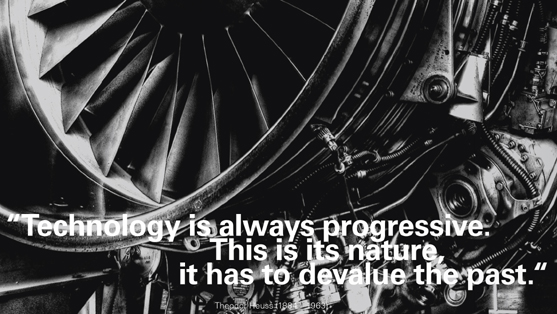 The Executive Master's program offers the latest insights into international leadership and innovation management. Its design is based on the needs of key players in the field of engineering and technology.

Engineers will learn to strengthen their impact in an international business context and gain new knowledge on how to


| lead innovation interculturally & internationally
| design international strategies and processes
| improve social and financial results
| become a service pioneer
| develop new business models
| manage international projects
| benefit from diversity in teams
| turn sustainability issues into opportunities
In den Schranken der Sprache

Stolz berichtet Innenminister Horst Seehofer an seinem 69. Geburtstag von der Abschiebung von 69 Flüchtlingen – und mischt damit zwei Gefühlswelten: Flucht ...

Steilvorlage ins Abseits

Er ist der gefallene Held dieses Sommers: Der Ex-Fußballnationalspieler Mesut Özil. Nach seinem umstrittenen Foto mit dem türkischen Präsidenten Recep ...

Viva Wahl-Revolution!

Im satten Blau glänzen die Sitze im Plenarsaal des Deutschen Bundestages. Doch die eigentliche Politik wird in den Fachausschüssen des Parlaments gemacht. ...
more articles
Dean ZUEE

Mietzner, Mark Prof Dr
Chair for Banking and Finance | Dean ZU Executive Education

| | |
| --- | --- |
| Phone: | +49 7541 6009-1232 |
| Fax: | +49 7541 6009-1299 |
| Room: | Semi 1.04 |
Acting Academic Program Head

Enkel, Ellen Prof Dr phil
| | |
| --- | --- |
| Phone: | +49 7541 6009-1281 |
| Fax: | +49 7541 6009-1299 |
| Room: | Semi 0.12 |
Program Manager

Gajdukow, Grigori MA
Program Manager Executive Education

| | |
| --- | --- |
| Phone: | +49 7541 6009-1509 |
| Fax: | +49 7541 6009-1299 |
| Room: | Semi 1.09 |
Office Manager
Viellieber, Heike
Office Manager Zeppelin University Executive Education

| | |
| --- | --- |
| Phone: | +49 7541 6009-1506 |
| Fax: | +49 7541 6009-1399 |
| Room: | Semi 1.09 |
Further information