Executive Master in Business & Leadership for Engineers | eMA BEL
Strengthen your Impact as an Engineer
Strong engineering is the powerhouse of technology-driven companies. Engineers in leadership positions can be a huge asset for companies in innovative markets. Their technical expertise and problem-solving skills enable them to create new business opportunities. Leadership success in the international business arena, however, requires more than engineering power alone. In order to qualify for leadership positions, engineers also need business know-how, legal insights and people skills.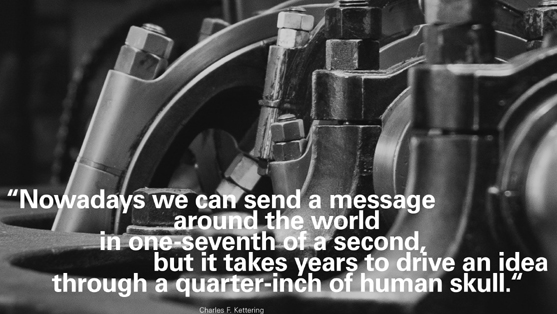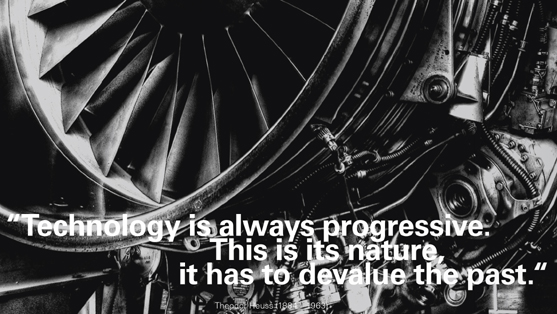 The Executive Master's program offers the latest insights into international leadership and innovation management. Its design is based on the needs of key players in the field of engineering and technology.

Engineers will learn to strengthen their impact in an international business context and gain new knowledge on how to


| lead innovation interculturally & internationally
| design international strategies and processes
| improve social and financial results
| become a service pioneer
| develop new business models
| manage international projects
| benefit from diversity in teams
| turn sustainability issues into opportunities
Ein Härtetest für die Schule

"Bildung" ist das Mantra der "Wissensgesellschaft" unserer Gegenwart: Durch bessere Bildung sollen die großen Probleme unserer Zeit gelöst werden, ...

Aus dem Dämmerschlaf in die Realität

Kevin Kühnert zählt laut dem Magazin "ZEIT Campus" zu den 30 jungen Erwachsenen unter 30 Jahren, die unser Land voranbringen. Vielen bekannt ist der ...

Die Welt aus den Fugen?

Wenn auf der Bühne der Weltpolitik die Staatschefs Putin, Trump und Erdogan aufeinandertreffen, dann bezeichnet der Außenpolitik-Experte der Grünen im ...
more articles
Dean ZU Executive Education

Mietzner, Mark Prof Dr
Chair for Banking and Finance | Dean ZU Executive Education

| | |
| --- | --- |
| Phone: | +49 7541 6009-1232 |
| Fax: | +49 7541 6009-1299 |
| Room: | Semi 1.04 |
Academic Program Head

Enkel, Ellen Prof Dr phil
| | |
| --- | --- |
| Phone: | +49 7541 6009-1281 |
| Fax: | +49 7541 6009-1299 |
| Room: | Semi 0.12 |
Office Manager
Viellieber, Heike
Office Manager Zeppelin University Executive Education

| | |
| --- | --- |
| Phone: | +49 7541 6009-1506 |
| Fax: | +49 7541 6009-1399 |
| Room: | Semi 1.09 |
Assistant
Further information