Executive Master of Digital Pioneering | eMA DIP
With the program of studies "Executive Master of Arts in Digital Pioneering (eMA DIP)", originally developed together with the Deutsche Telekom AG, ZU has closed a long-lasting gap in the educational offer of German universities.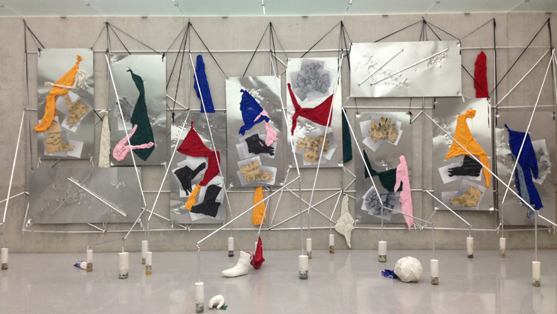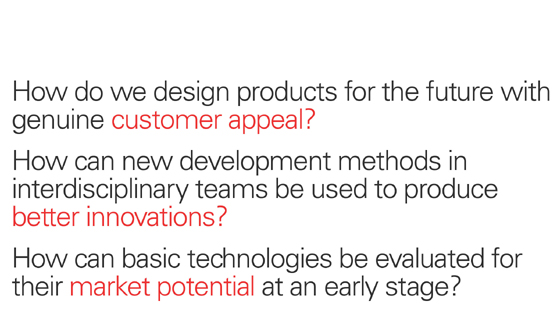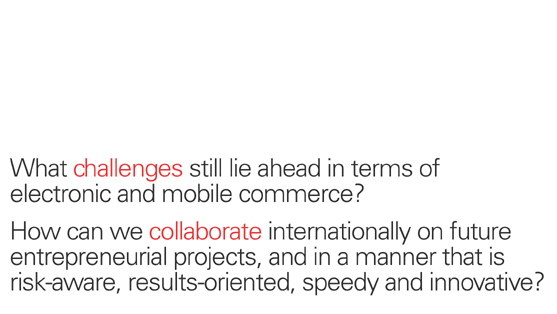 "Bring your own project!"
As a private university, Zeppelin University is itself an entrepreneurial university. It looks less for people who think out of the box, rather it looks for people who can think straight and think things through to the end. Yet, you cannot "make" an entrepreneur. You can, however, understand and learn which tools to apply in which way (and why) when working on your own project. Together with others who "tick" in a similar way as you, address the right questions to the unheard-of and world-encompassing, increasingly faster innovations that digitalization may still bring.
Die Heimat bleibt auf der Strecke

Dafür verlässt König Horst Seehofer seine bayerische Heimat gerne Richtung Berlin. Der bisherige Ministerpräsident hat sich seinen politischen Lebenstraum ...

Zur Rettung der Klassik

Die zeitgenössische klassische Musik steckt in einer Krise. Gabriel Prokofiev, Enkel von Sergej Prokofjew – einem der größten russischen Komponisten aller ...

Über Gedenken nachdenken

Was haben verlorene Socke, Salami, Unkraut, Jogginghose und Purzelbaum gemeinsam? Kaum zu glauben, aber alle haben einen eigenen Aktionstag! Neben all den ...
more articles
Contact

Enkel, Ellen Prof Dr phil
| | |
| --- | --- |
| Phone: | +49 7541 6009-1281 |
| Fax: | +49 7541 6009-1299 |
| Room: | Semi 0.12 |

Philipp, Thorsten Dr phil
Program Manager Executive Education

| | |
| --- | --- |
| Phone: | +49 7541 6009-1509 |
| Fax: | +49 7541 6009-1299 |
| Room: | Semi 1.10 |
Further Links