Executive Master of Digital Pioneering | eMA DIP
With the program of studies "Executive Master of Arts in Digital Pioneering (eMA DIP)", originally developed together with the Deutsche Telekom AG, ZU has closed a long-lasting gap in the educational offer of German universities.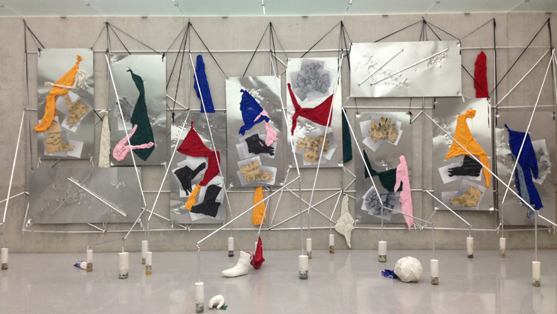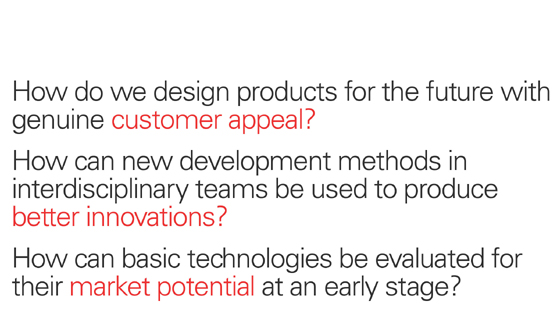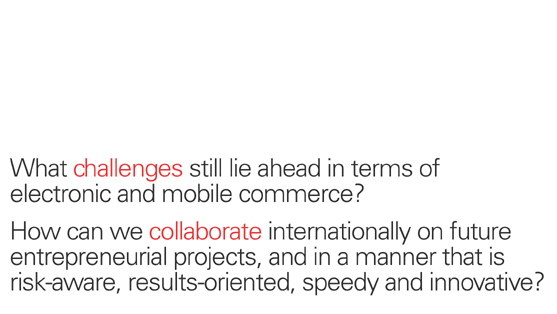 "Bring your own project!"
As a private university, Zeppelin University is itself an entrepreneurial university. It looks less for people who think out of the box, rather it looks for people who can think straight and think things through to the end. Yet, you cannot "make" an entrepreneur. You can, however, understand and learn which tools to apply in which way (and why) when working on your own project. Together with others who "tick" in a similar way as you, address the right questions to the unheard-of and world-encompassing, increasingly faster innovations that digitalization may still bring.
Teilen lernen

Allgemeiner Wohlstand und nachhaltige Prosperität sind in der Logik der ökonomischen Theorie das Resultat von gelingender Kooperation zum wechselseitigen ...

Die Blockchain wird erwachsen

Seit Jahren wird die Netztechnologie Blockchain heiß diskutiert – meist in einem Atemzug mit der stark schwankenden Kryptowährung Bitcoin und der Angst, ...

Intensivierung des Spätkapitalismus

Für Künstler wirkt Krypto-Kunst äußerst attraktiv. Erstmals hat ein digitales Kunstwerk das Potenzial, genauso exklusiv zu sein wie ein Ölgemälde. Doch, ...
Dean ZU Executive Education

Schulz, Wolfgang H.
Prof Dr habil
Head of Executive Education, Research Transfer & Entrepreneurship | Dean of Zeppelin University Executive Education | Director of the Center for Mobility Studies
Chair of Mobility, Trade & Logistics
Phone:
+49 7541 6009-1610 (Lehrstuhl)
+49 7541 6009-1515 (ZUEE)
Fax:
+49 7541 6009-1199
Room:
Semi 1.04
Link
   |   
Publications
Office Manager
Office Manager Zeppelin University Executive Education

| | |
| --- | --- |
| Phone: | +49 7541 6009-1506 |
| Fax: | +49 7541 6009-1399 |
| Room: | Semi 1.09 |
Further Links