Master of Arts in International Relations & Global Politics | IRGP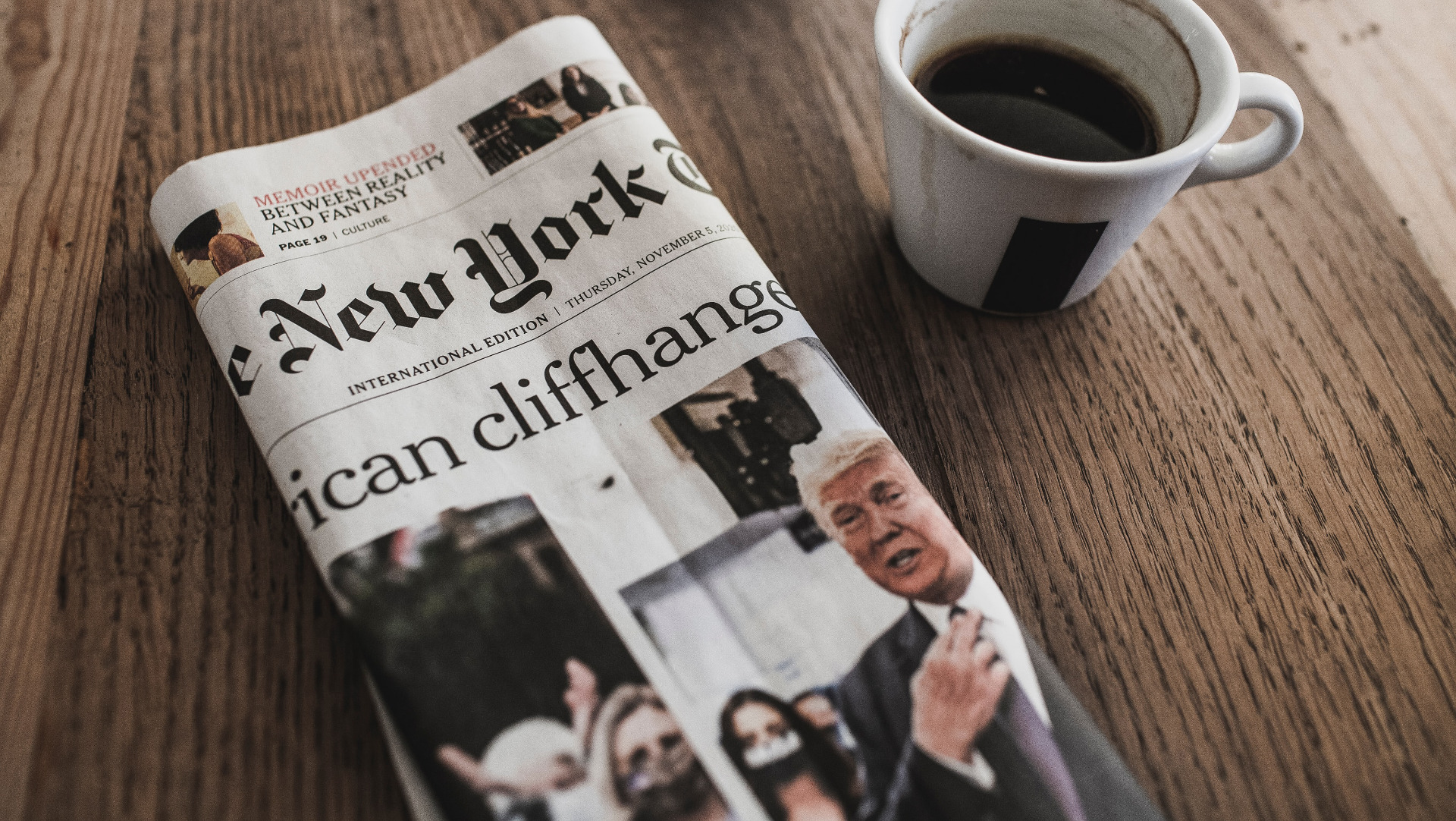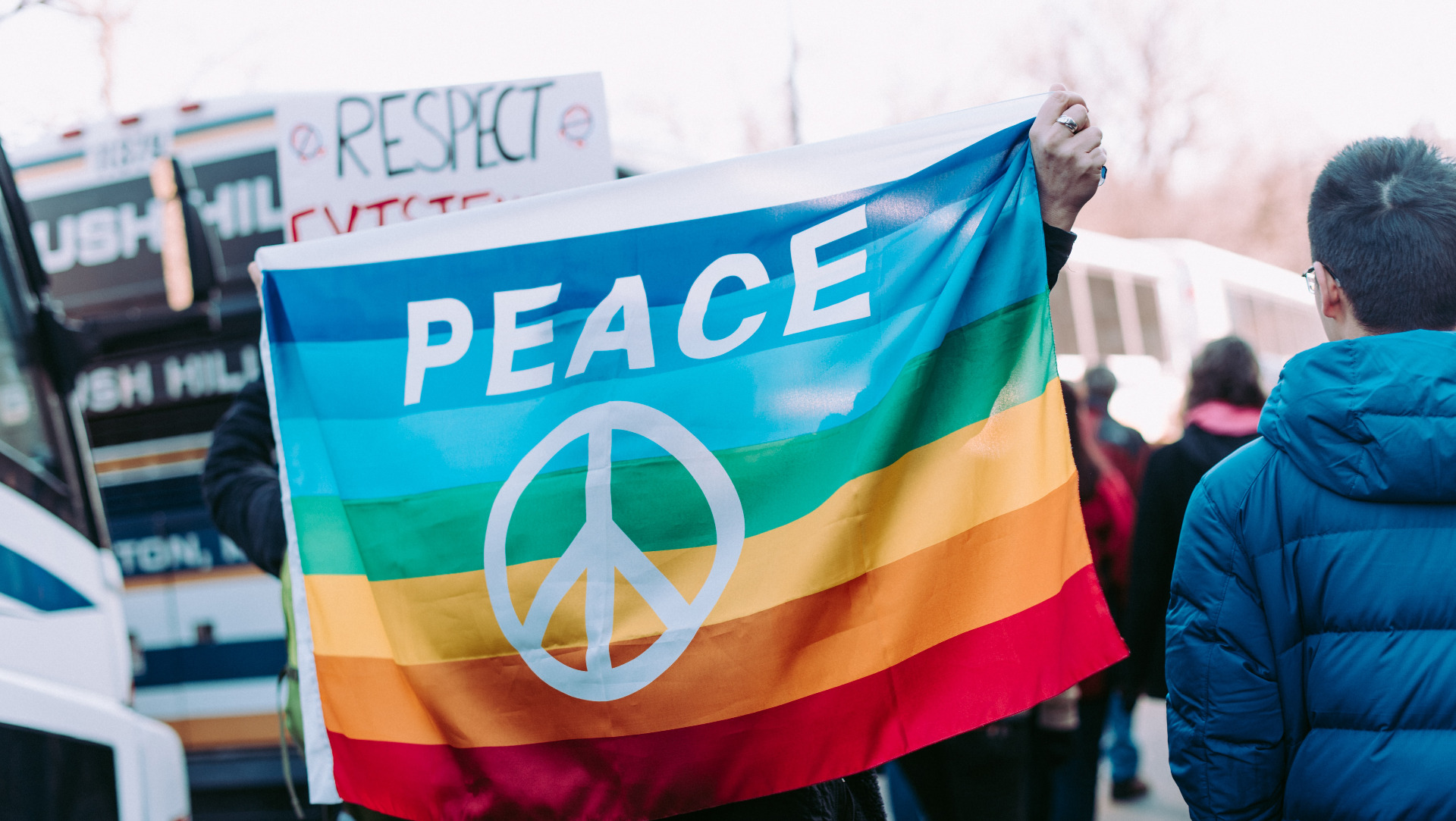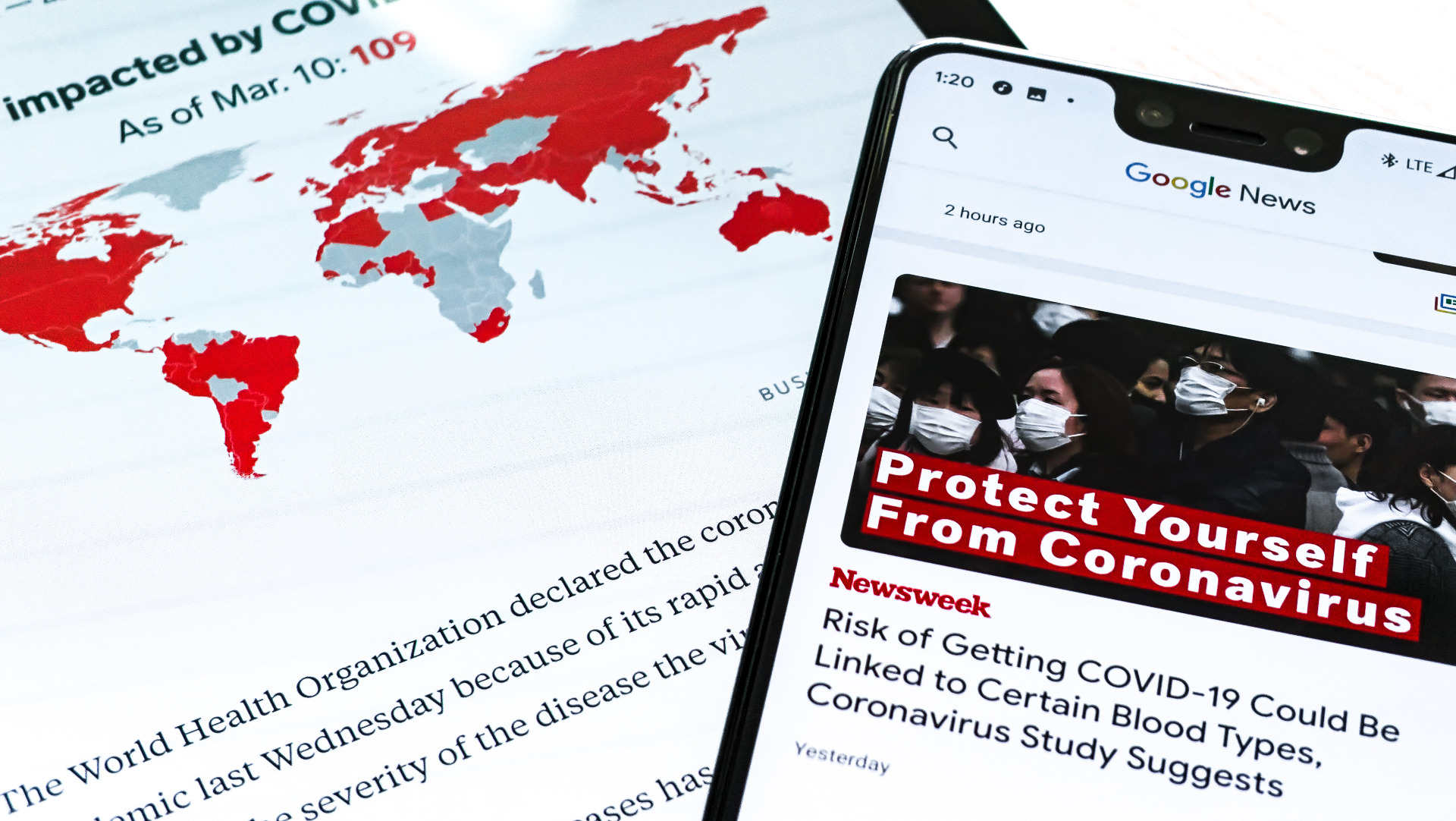 The current world order is under pressure due to global challenges such as the effects of climate change, migration and the rapid development of digital technologies.
Balancing the protection of their own interests with conflict and crisis prevention, international organizations, states, civil societal and private players negotiate, debate and argue every day about how to deal with these challenges of global governance. The ongoing Covid-19 pandemic has emphatically highlighted the critical importance of domestic and foreign political processes.
During the course of the interdisciplinary, two-year master's program "International Relations & Global Politics | IRGP" our students will independently learn how to ask the crucial questions about every one of these challenges and how to develop research-based solutions.

Thematic focus and course structure of master's program
This new master's program creates the space and time for students to tackle these current challenges in depth, in areas such as security policy, war and peace, development policy and environmental and climate policy.

It teaches students which non-state players have an influence on political processes, and equips them with the specialist skills and understanding of the conditions required for successful and sustainable models of international politics.

The curriculum allows students to prioritize political science topics of their choice, with a range of required elective modules available for advanced studies. Further information on the academic minors on offer as part of the course, and all other key topics, can be found in the "Structure & content" section.


Course facts and information
Qualification: Master of Arts (M.A.)

Standard period of study: 4 semesters (= 2 years)
ECTS points: 120
Non-consecutive
Course language: English
Language skills: Good knowledge of English is necessary
Course begins: Fall semester (September)
Faculty: Faculty of Political & Social Sciences
Fees per semester: €5.490

Interested? Please note the language requirements
Because IRGP is an English-language graduate program, very good English language skills at C1 level are required. German language proficiency is desirable, but not a mandatory admission requirement. If there is a request to take courses from our other graduate programs, German teaching formats may be available to you.
Applicant Advisory & Admissions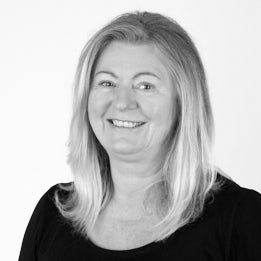 Team of Applicant Advisory & Admissions

Phone: +49 7541 6009-2000
Write an Email

Do you have any questions about the study programs and the application process? Then please contact our applicant advisory service.
The big issues and problems facing international politics can rarely be solved using the approaches of a single academic discipline. That's why this study program has a systematically interdisciplinary focus.

Current topics in international relations and global politics are thus analyzed and academically explored by both students and lecturers using cross-departmental methods and modes of thought.

Alongside the didactic integration of research projects as part of the lectures and/or seminars, students also have the chance, within the required elective subjects, to take a research module (Elinor Ostrom Project) where they address a current research topic of their own choosing.
As a result of the digitalization process and profound political and social upheaval, the demands on current lines of work in the field of international relations and global politics are increasing.

The theoretical and practical skills taught in this master's program, including such topics as war and peace, the shaping of foreign policy and how to deal with new security threats in a globalized world, are of significant importance here.

Taught through English, and with a strong practical orientation, this study program thus focuses on developing skills in the areas of negotiation, cultural sensitivity, innovation and flexibility. This ensures that students are actively prepared for the diverse work that awaits them in the field of international politics.

As well as internships and issue-specific research projects, the master's program provides students with numerous opportunities to actively familiarize themselves with job profiles in international politics in UN and EU institutions, to develop their own networks and to combine research with practice.


Our academic chairs conduct research on a wide variety of topics. Here is a sample of some topically relevant research projects:


Social Structure and Electoral Behavior
Chair of Political Sociology | Prof Dr Martin Elff

Detailed descriptions of the research topics can be found on the relevant academic chair pages of the Political & Social Sciences faculty.

Team of Applicant Advisory & Admissions

Dierolf Nadine, Gröner Alissa, Wallace Birgit
Team Applicant Advisory & Admissions

| | |
| --- | --- |
| Phone: | +49 7541 6009-2000 |
| Room: | ZF Campus |
Executive Program Director
Behnke, Joachim
Prof Dr rer pol
Academic Program Director Politics, Administration & International Relations | PAIR

| | |
| --- | --- |
| Phone: | +49 7541 6009-1431 |
| Fax: | +49 7541 6009-1499 |
| Room: | Semi 0.02 |
Publications

Executive Program Director Politics, Administration & International Relations | PAIR

| | |
| --- | --- |
| Phone: | +49 7541 6009-1405 |
| Room: | FAB 3 | 0.71 |
Teaching Management & Assistance

Central Lecturer Administration | Seminars and Rooms

| | |
| --- | --- |
| Phone: | +49 7541 6009-1134 |
| Room: | FAB 3 | 0.41 |