University Sport at ZU
— Exercise, Fun and Team Spirit.
With over 20 different sports from different areas, the students are offered a great selection sporting activities during their studies. If something does seem to be missing, there is always the opportunity – following the pioneering spirit of Zeppelin University – to initiate a new sport with the support of the HSS (Hochschulsport, university sport).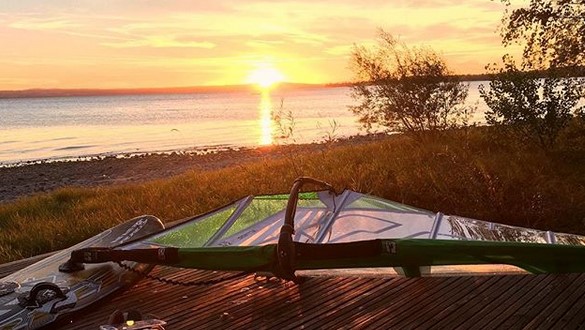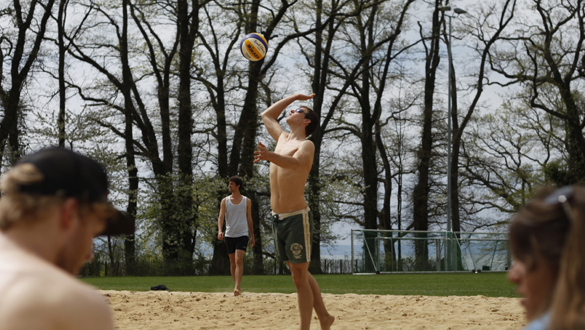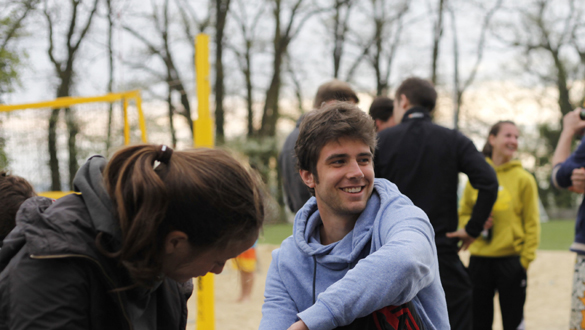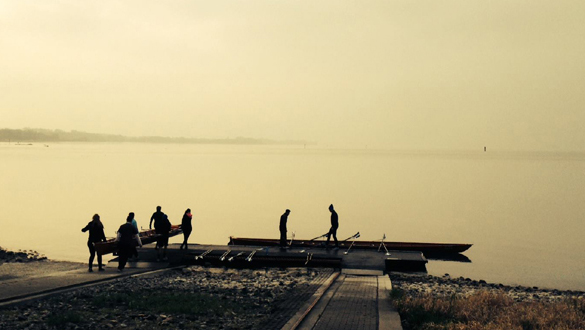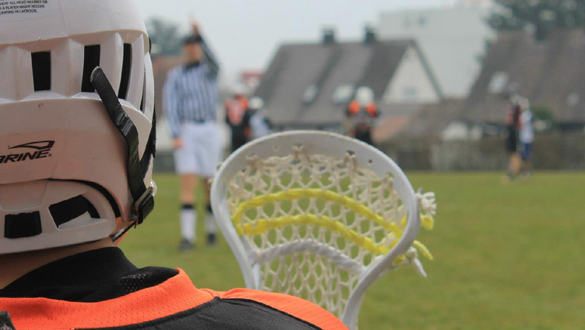 With yearly drives to university sporting events, such as the Euromasters in Vallendar, the Royals Cup in Maastricht or the Snow Days in Bozen, the ZU represents its sporting abilities and shows the importance of spirit at Zeppelin University.
Not only afar but also right in Friedrichshafen, the HSS provides diverse events for athletic team spirit.
Directly at the Fallenbrunnen campus, the health center initiaited by the HSS offers the perfect opportunity for short athletic timeouts with various weights and other workout equipment as well as fitness courses.
Membership
Eligible for a membership of the HSS are all students of ZU with a small yearly contribution, which is deducted from his/her tuition fees without extra cost to the student. Furthermore, the offers are also available to students of the DHBW with a small surcharge to the yearly contribution.
Further information can be found on the HSS website.

Overview of Offers
Further inquiries?
Write a message to team@hss-zu.de or find us on Facebook.