Creativity & Performance
Knowledge does not just consist in abstract thought, it is also embedded within materials, gestures, feelings and practical routines. This is an insight which we owe both to structuralism and its criticism, to recent strains of thought in philosophy, and to the sociology of science. Many competences are written into our body as embodied experience.

While the sciences have begun to take these non-cognitive forms of knowledge into account, businesses and political institutions are becoming increasingly interested too. However, in order to investigate this kind of knowledge, conceptual analysis is often not sufficient, for it is best be accessed through experience in particular situations. The arts remain the appropritate tools field, when it comes to a kind of thinking that is articulated through observing, creating, improvising, acting and feeling.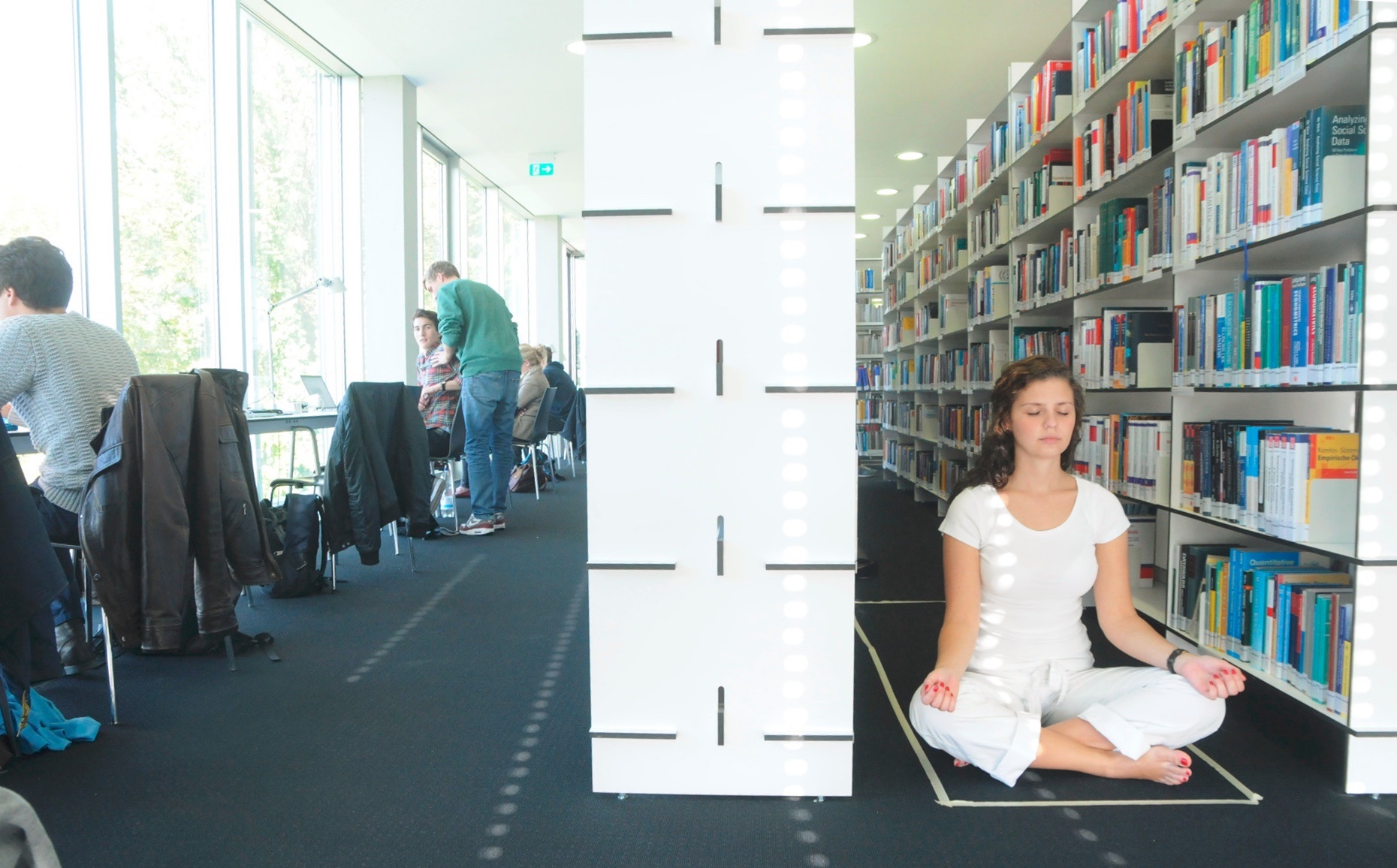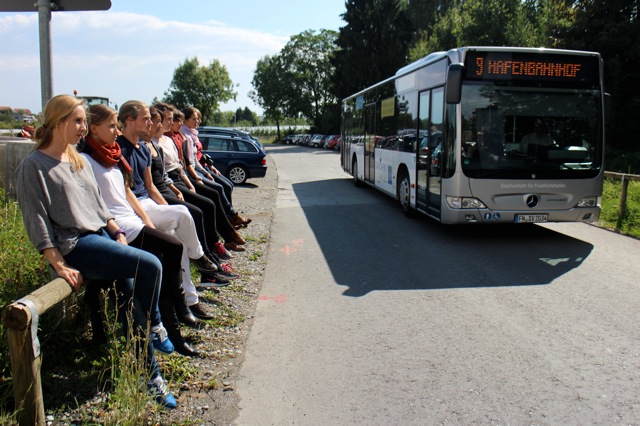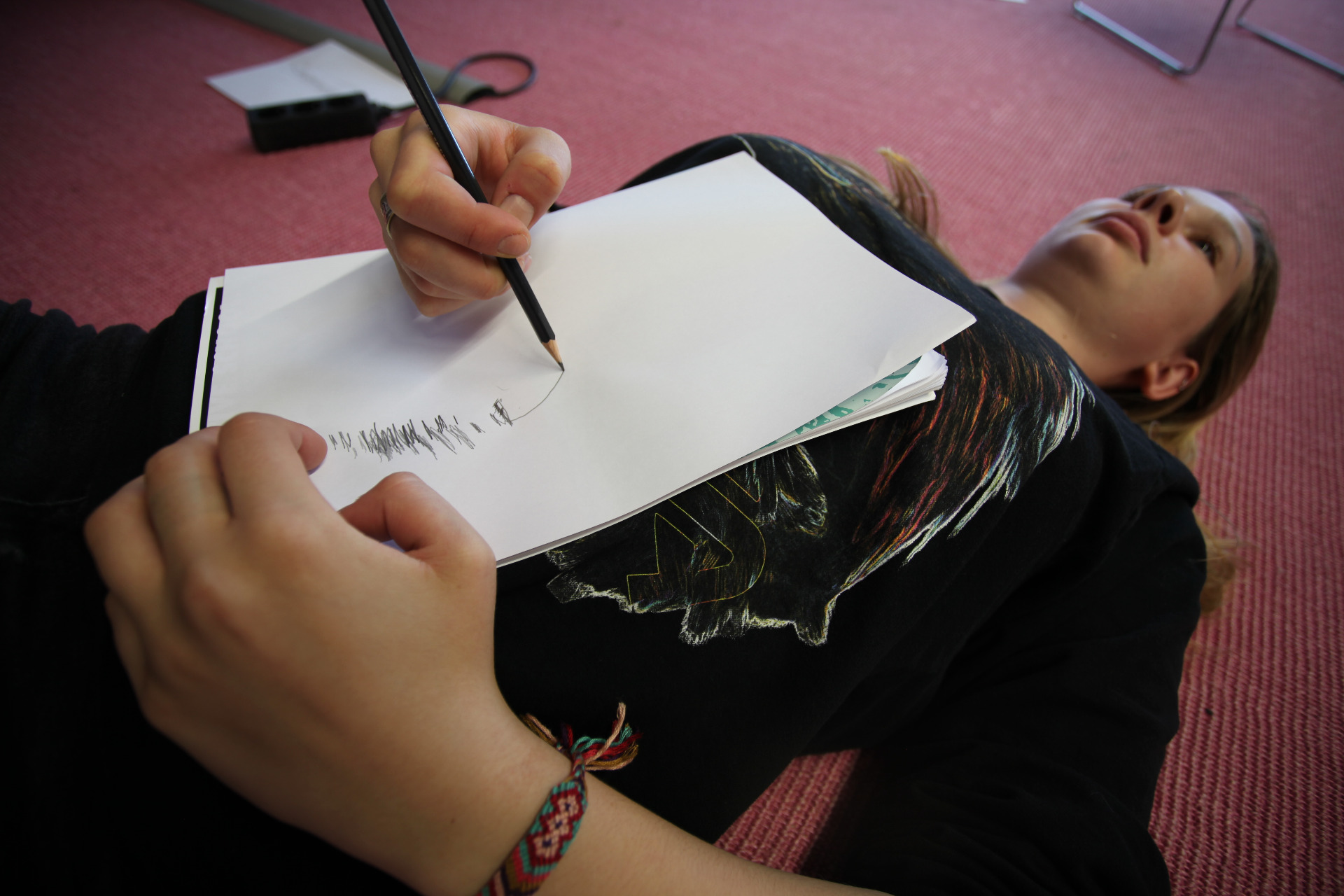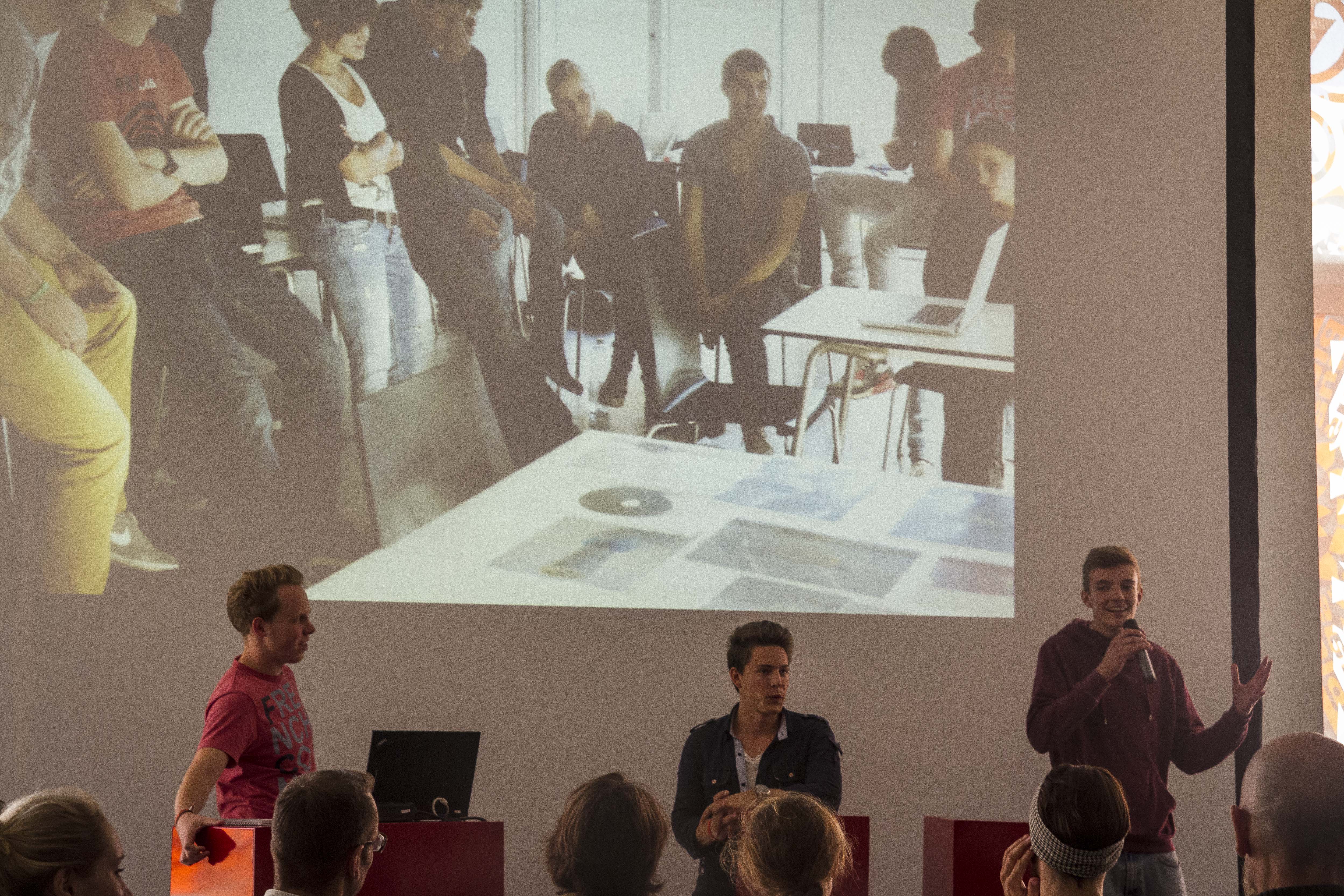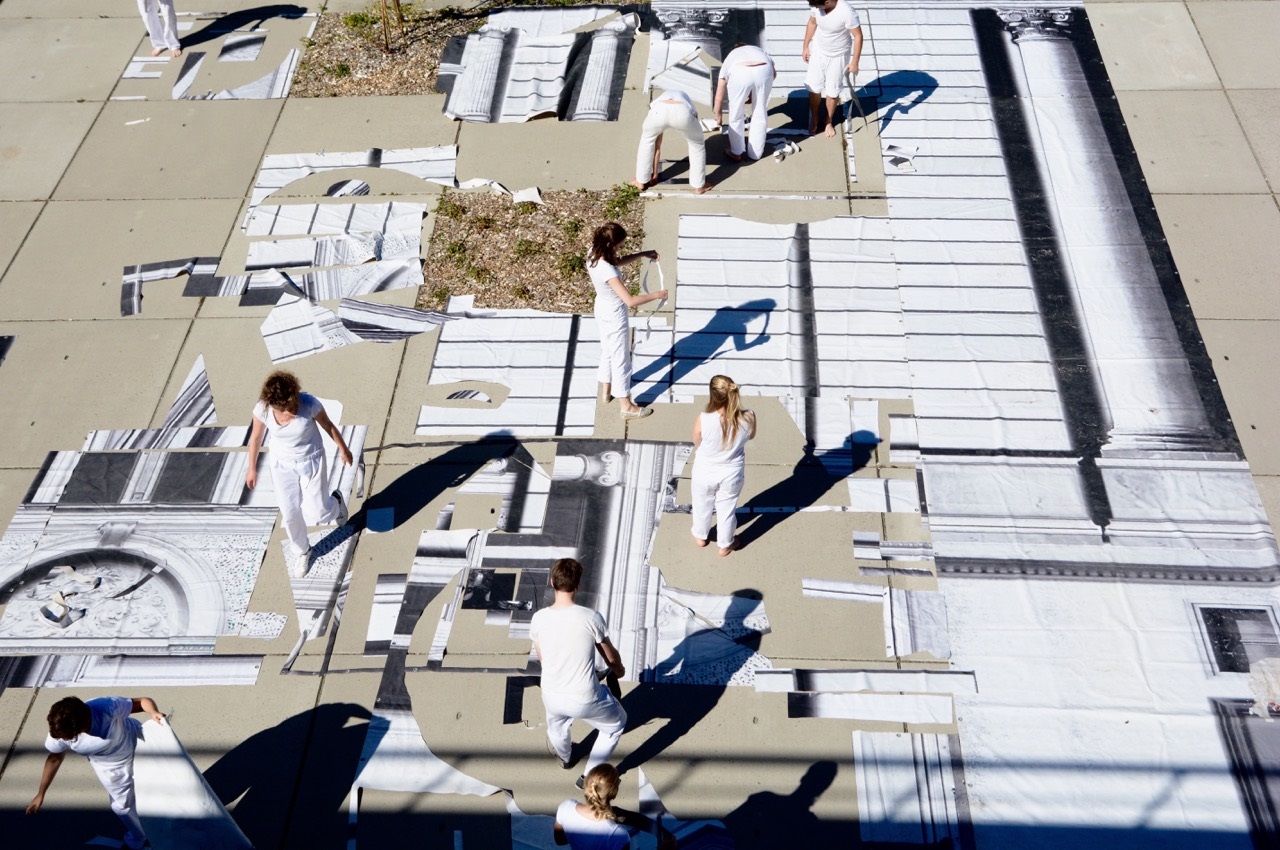 Three aspects are of particular importance in this context:

Aesthetic experience and emotional knowledge: Body techniques (such as yoga, dance or theatre) raise awareness of the order of spaces, social environments, and atmospheres.

Action-based knowledge: When drawing, writing or within the field of music, we develop ways of thinking that arise from action. They do not so much follow a strict causality as rather a logic of the material or specific rhythms of movements.

Imagination and creativity techniques: While filming, drawing, designing, composing and experimenting with materials, we generate images, narratives and symbols and thereby create something surprising and unforeseen. Associations and assertions are picked up, traced and playfully transformed.

For the course 'Creativity & Performance' students are to choose two artistic disciplines, which correspond to their interests and affinities. Accompanied by experienced artists, their perception is sharpened as they get to explore their environment in an experimental manner. Signs and sign systems, images and narrations, even their own bodies, become probes of an engagement with reality which is not recognizable as representation but as construction and criticism. With the format 'Creativity & Performance', Zeppelin University has developed a study concept which is unique in Germany and reflects latest developments in the understanding of research and science.
The Laboratory for Implicit and Artistic Knowledge (LIKWI) is a research unit at Zeppelin University that analyses the results of the Creativity & Performance teaching format. Together with a network of partners from other universities, its purpose is to draw out and investigate the epistemological, aesthetic and pedagogical insights gained from this format. LIKWI is part of the Center for Cultural Production and some of the workshops are also held in cooperation with Zeppelin University's artsprogram.


Anna Artaker
Daniel Aschwanden
Markus Bader
Sandra Boeschenstein

Monika Cantieni
Margit Czenki
Friedemann Derschmidt
Barbara Eichhorn
Dorothea Ferber
Werner Fritsch
Immanuel Grosser
Irene Hohenbüchler
Michael Kiedaisch
Alexander Keil
Barbara Kraus
Sylvi Kretzschmar
Axel Kufus
Jan Liesegang
Christina Linortner
Dominik Lutz
Andrew McNiven
Michael Müller
Christoph Schäfer
Stefanie Seufert
Raoul Schrott
Miriam Tag
This term workshops will focus on the concept of "simplicity".
In the political sphere, strategies of simplification are currently, albeit dubiously, en vogue. Within the arts, reduction and purism point to a very different tradition. In Spring Term 2017 "Creativity & Performancee" aims to explore the concept of simplicity through different artistic forms of production. We want to reflect upon the difference between condensing the complex and distorting or falsifying through simplification. How can we approach an 'essence' of things to focus on the essential without making undue abridgements?


Academic Head

Söffner, Jan Prof Dr
Vice President | Dean of Zeppelin University Bachelor College

| | |
| --- | --- |
| Phone: | +49 7541 6009-1361 |
| Room: | FAB 3 | 1.47 |

Contact
Kleinmichel, Philipp Dr
| | |
| --- | --- |
| Phone: | +49 7541 6009-1316 |
| Fax: | +49 7541 6009-1399 |
| Room: | FAB 3 | 1.48 |